2010s was (in this writer's opinion) the golden age of the singer-songwriter in the United Kingdom. Balladry dominated the charts more than ever, with the slower tempos and moody timbres actually beating out its technicolour pop track counterparts. But there are few artists that continued and refined their trajectory and have had the sheer quality to stay relevant; and one of those is Tom Odell. With a music career nearly hitting the decade mark, multi-instrumentalist and songwriter extraordinaire Tom Odell is no stranger to hits, with tracks like 'Another Love' boasting over one billion Spotify streams and staying continuously relevant.
'Best Day Of My Life' is Odell's fifth studio record – and may be his most stunning body of work yet. Comprised of just voice and piano, the album is a minimalist masterpiece. With no need to lean on beefy production this record truly displays Odell's intimate and masterful songwriting. The title, and opening, track lays a riveting foundation for what follows. With words spoken like "I think today is the best day of my life, fuck thinking about the future all the time" Odell once again knows how to cut deep and candidly identify with the listener.
—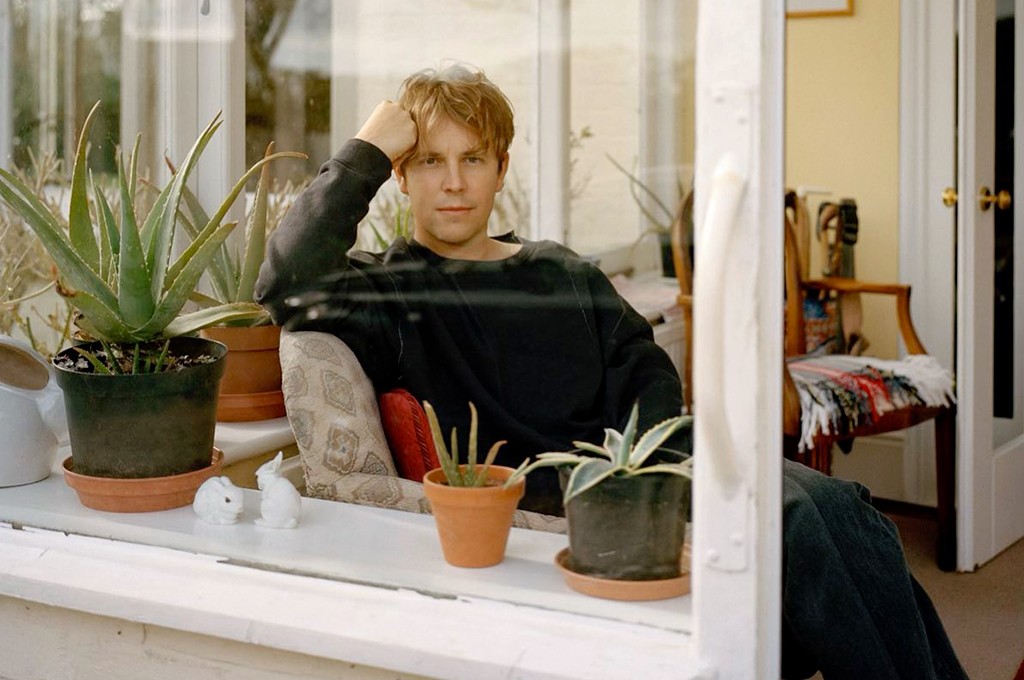 —
Most of the tracks here sit below the three-minute mark. Brutal trimmings probably occurred, but the result is for the better. Odell takes away any unnecessary filler, or bells and whistles, and essentially shows off, giving the listener ethereal, blunt songwriting. 'Sunrise__' comes in at just over one minute, a gorgeous solo piano track. The creak of the piano ivories and the soft studio hiss is immersive, feeling reminiscent of the intimacies on Taylor Swift's (arguably) magnum opus 'folklore'.
Later in the record it's clear that 'Sunrise__' acted as a prelude to penultimate track '__Sunset'. Also a solo piano moment, it serves as a more melancholy piece that it's prelude, but remains equally as gossamer. Harmonising with himself over much of the record, the result is evocative and atmospheric. Reverb-soaked sound beds serve as the primary foundation of the record with spotlight staying on Odell and his astounding abilities as a pianist. 'Flying :))' has one of Odell's best vocal performances on the record, his voice balancing smoothness and rawness eloquently.
'Best Day of My Life' is haunting, raw and candid, serving as a dream-like collection of songs from one of the UK's greatest songwriting talents. It feels like Odell refuses to pander to anyone or anything, and the consequence is easily one of the strongest singer-songwriter projects of 2022.
8/10
Words: James Mellen