Archy Marshall is an enigma. Through the midst of critical acclaim, a devout legion behind him, he still remains a figure of mystery, the only glimpse into his psyche being the incredible sonic landscapes he has spent the last decade showing to the world. Now, nearly ten years since his astonishing debut in 2013, King Krule returns with 'Space Heavy', an ambitious world of dreams, loss, and the bleak brutality of the universe. Written between Liverpool and London over the course of a couple of years, 'Space Heavy' is a dynamic, visceral body of work, every bar demanding attention with its chronic shapeshifting nature. 
Given his usual addiction to decimating musical boundaries, fragmentising sounds and distorting genre lines to the maximum, lead single 'Seaforth' came as a surprise – albeit a brilliant one. A colourful dose of indie pop, the track still retains the haze and woozy nature of nearly all of King Krule's work. Featuring some stunningly intricate guitar work, the track, like the title suggests, bobs along gently, the drum machines oozing nostalgia and a delightful vintage warmth. The album's title track is a jazz-leaning moment of classic Krule, slick progressions and an atmospheric bed of sounds that are just out of reach, but still form a glue binding the instrumentation together. It crescendos into a heavy breakdown, Marshall shrieking, the playing becoming more frantic and scrappier. Tracks like 'Space Heavy' are almost medals on Marshall, his ability to execute even the wildest experimentations continually astounding.
—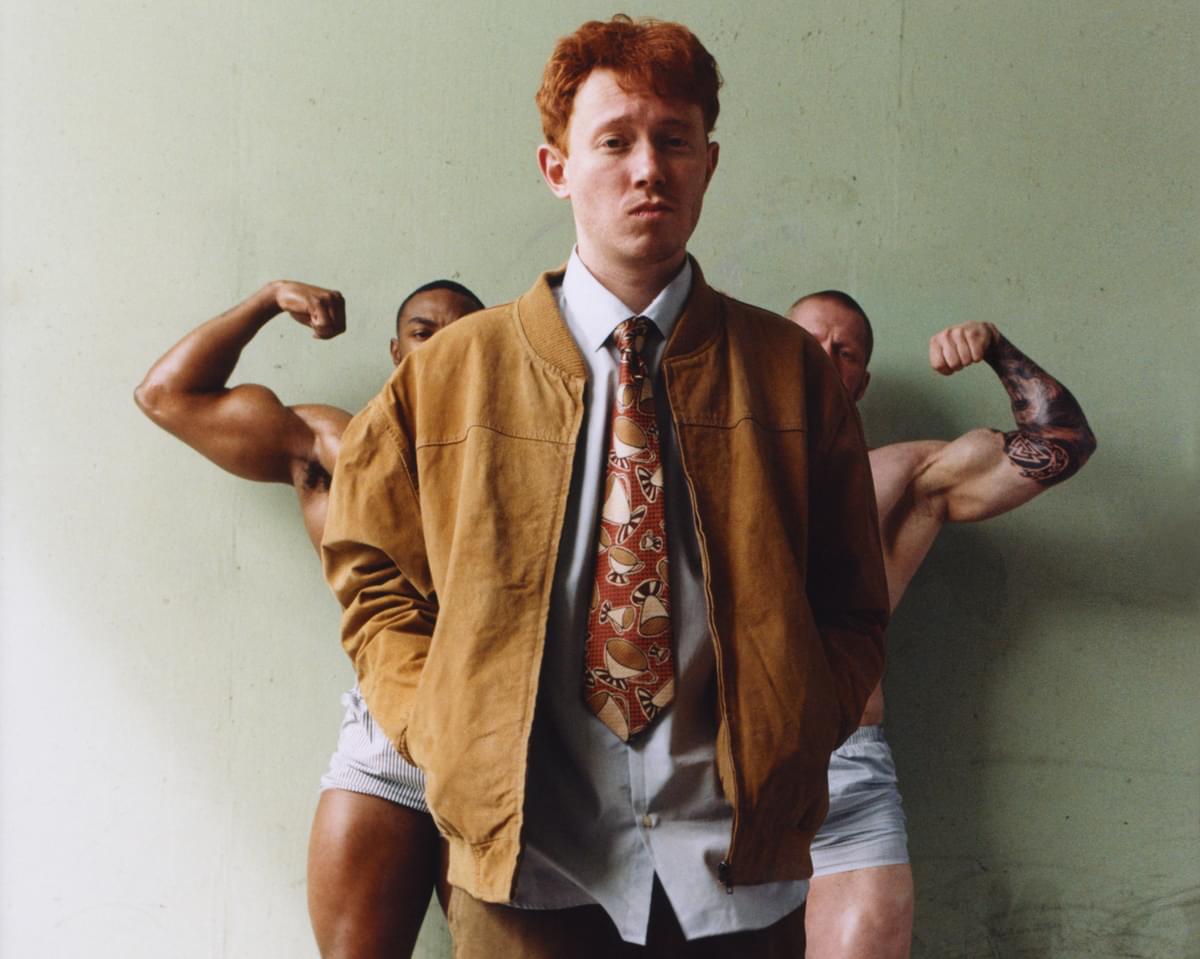 —
As per the almost 'rules' of King Krule, the album weaves its way through a plethora of styles, implementing a range of genres into the world he has created. From the stunning orchestral interlude that is 'When Vanishing' to the bass-heavy, Primus-infused 'Pink Shell', every idea, no matter how grand or over the top on paper, is fleshed out excellently, Marshall's attention to detail a virtue in his already remarkable arsenal of ideas. 
Archy Marshall has once again proven that King Krule's auteurism and relentless, and seemingly effortless, search for brilliance is consistently possible. 'Space Heavy' feels like an amalgamation of everything Marshall has toyed with during his career so far, flecks of sounds and lyrical moments feeling like a homage to specific elements and aspects of his discography. He also writes with a newfound lens, new experience, with his fascination of the space between cities coming through in technicolour on this record. The also never-ending sonic exploration is continually excellent, 'Space Heavy' being just as eclectic as it is cohesive. 
8/10
Words: James Mellen