Transitioning from internet fame to a music career is all-too-common nowadays, but very few, if any, have done it as well as George Miller – aka Joji. From commandeering the wave of lo-fi tinted trap and hip hop in the late 2010s to cementing himself as an alt pop heavy hitter, Joji consistently reinvents himself and truly proves himself as one of the most interesting artists in the alternative, 'anti' pop sphere. His third effort comes in the form of 'SMITHEREENS', a concise, refined slice of that classic Joji sound, elevated by stronger songwriting and production choices.
'Glimpse Of Us', lead single and opening track, rocked the internet world upon its release, with its potentially relationship wrecking lyricism and trend capabilities. Virality aside, though, the track is a stunning piano ballad. Featuring minimalistic production of a delicate piano and some distant textural beds, with one of Joji's hardest-hitting vocal performances to date, 'Glimpse Of Us' deserves all the acclaim it is getting. Gorgeous piano is showcased across the record, with 'Die For You' delivering underwater-feeling piano textures, heavily leaning into his lo-fi roots with the telephone EQ'd vocals also. The lazy drums here are also a highlight, gently plodding along under the piano and synth beds, and Joji's wicked hooks. 'Dissolve' swaps the piano for guitar and Joji's vocal is soaked in AutoTune, a common creative choice in his world. While not necessary, as Joji's raw vocals are incredible, it is not noticeable enough to be a problem.
—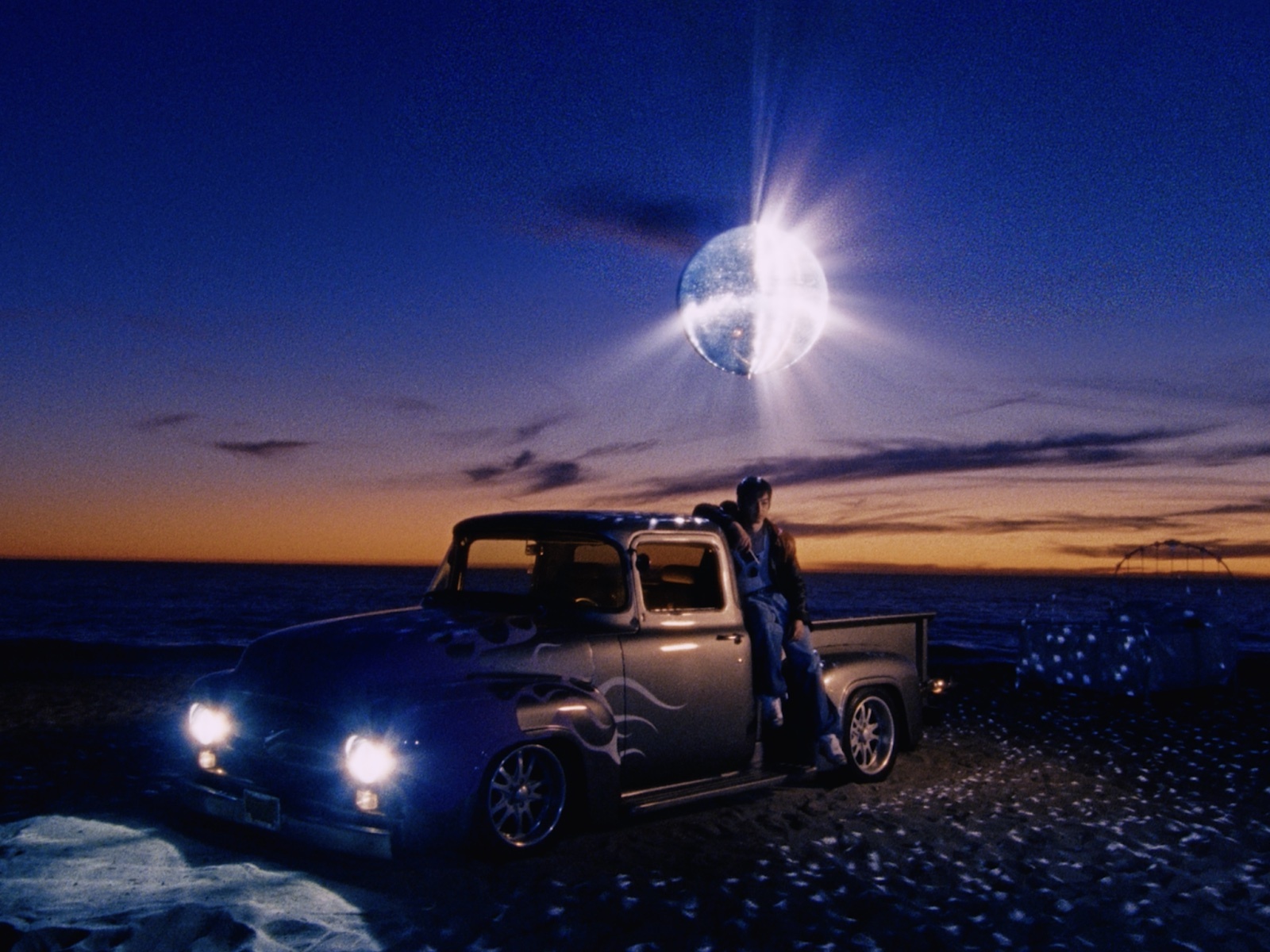 —
There is a switch at the halfway point, where the track titles are suddenly all capitalised. 'NIGHT RIDER', like the title, hosts a darker timbre, pushed through with Burial-esque vocal chops and that trap snare. Despite the gloomier nature, it is one of the best tracks on the project, feeling fresh while also paying homage to Joji's roots. In this second half of the record, we are also treated to 'BLAHBLAHBLAH DEMO' which is a slightly poppier cut compared to its counterparts in the tracklist, though the outro of this track drops into lower and slower with flecks of distortion and reverb. Closer '1AM FREESTYLE' feels reminiscent of 'Nectar' opener 'Ew', with its piano runs and grand production.
While 'Nectar' was a longer project, emblazoned with features and bigger production, 'SMITHEREENS' almost feels like the big brother of Joji's seminal debut, 'BALLADS 1'. 'SMITHEREENS' has more polish and refinement than the debut, but never once loses that intimate and raw quality that is heard in Joji's early music.
8/10
Words: James Mellen