If we haven't heard from Gold Panda in some time, then that's because he's been going through some changes. Sobriety, therapy, and fatherhood have all intervened, stalling his productivity but enriching his life, and – in the process – helping to further and deepen his art. 'The Work' feels like a natural enhancement on his previous output; glitchy electronics with a human touch, it's shot through with both light and melancholy, the dichotomies somehow rendered more absolute, more crystalline.
'Swimmer' emerges you in sound, the undulating bursts of digital noise feeling akin to muscles slowly re-learning what they're meant to do. 'The Dream' has that hazy, gauzy sound Gold Panda has long since perfected as his own, but it feels as though he's taken his approach a step further, a step beyond his previous achievements.
—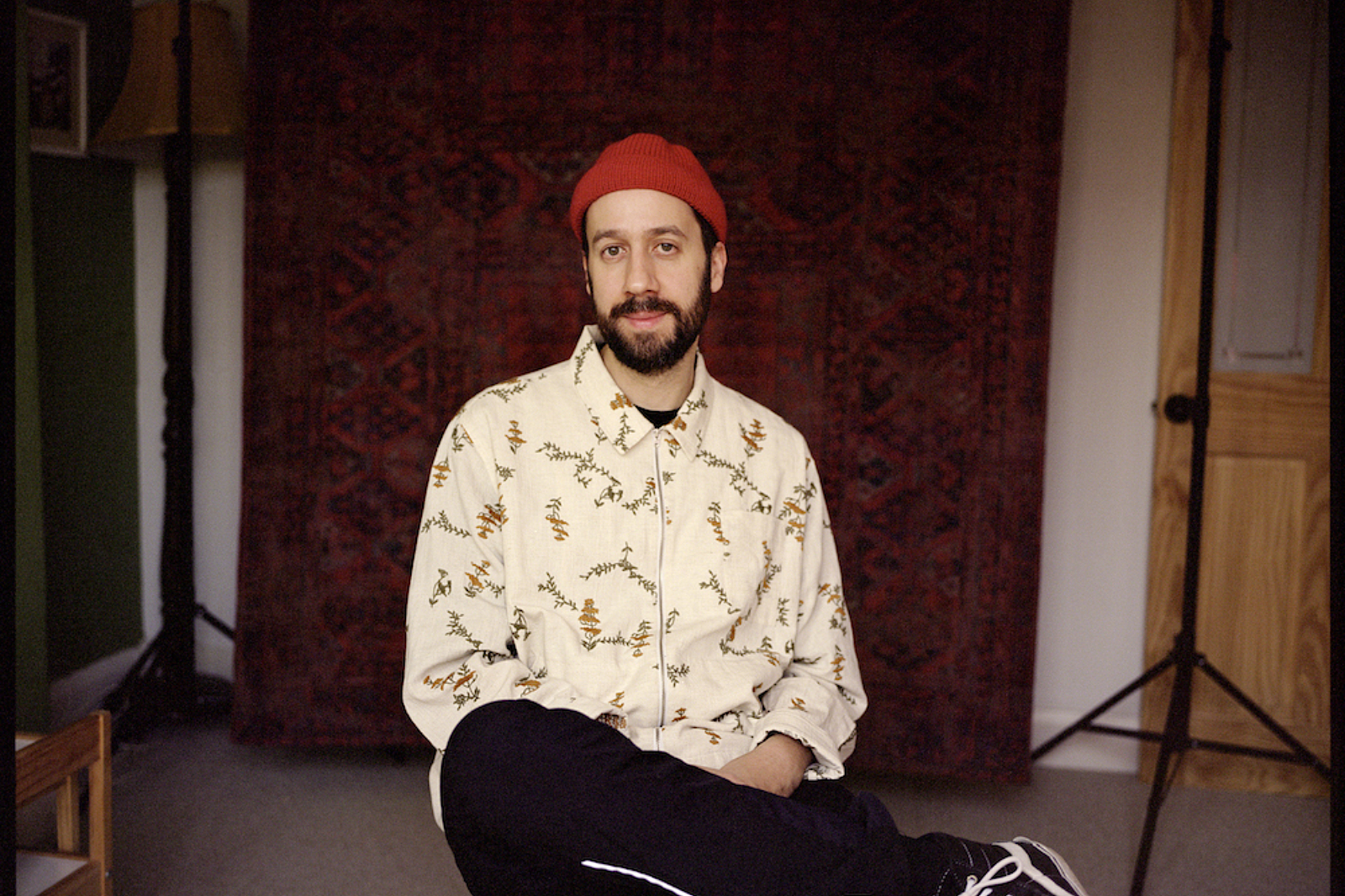 —
There's a confidence to the musicality on his new album. 'The Want' is a real highlight, its push and pull matched to a melodic elasticity. 'I've Felt Better (That I Do Now)' feels intimately connected to his own journey, the lucid electronics taking on an empathetic streak. 'New Days' offers something brighter, with Gold Panda revelling in a kind of twitchy optimism.
If 'Arima' and 'Chrome' feel paired, the album closes on a singular note. 'Joni's Room' has a rare sense of intimacy, it's playful digitalism framed by a beatific glow, pulling together the record's themes of development and responsibility, while allowing itself to look to the future.
His first LP in some six years, 'The Work' doesn't disappoint. A record fuelled by maturity, it grapples with intensely personal themes, while refusing to be hemmed in. A brave and open experience, it stands as one of Gold Panda's most riveting statements, amplifying his technical virtuosity while also honing in on the glorious melodic jewels that allow his work to linger so strongly in the imagination.
8/10
Words: Robin Murray