In certain circles Carlos Niño is the don. He is seen as one of the main pioneers in Los Angeles' modern music scene, something he dubs "spiritual, improvisational, space collage". While this might be a slightly flowery way to describe music that encapsulates beat music, ambient, field recordings, hip-hop and jazz it does seem to describe the community he spearheads. On his new album 'Extra Presence' Carlos Niño expands his 2020 Bandcamp only album 'Actual Presence' with, as the title suggests, some friends. And what friends! Jamael Dean, Nate Mercereau, Shabazz Palaces, Deantoni Parks, Sam Gendel, Laraaji, Jamire Williams and Iasos to name a few. The most remarkable thing is how cohesive Niño makes it all sound. Instead of the jumble of sounds, and styles, it all flows into an almost seamless style.
'In The Moment' kicks things off with skittering beats and wonky horns. This sets the mood of what is to come. It's all over the shop, but never feels sloppy. Everything is balanced. Individually it feels like the players are working against each other, a classic improv technique, but combined they are in the right place.
After the opening salvo of 'In The Moment' and 'Explorations 7' the third track, 'Actually', is a delicate and thoughtful affair. The melodies gracefully glide out of the speaker, keeping us from existential crisis. It actually is wonderful. 'Youwillgetthroughthis, I Promise' continues the serenity, but with added field recordings of water running. Is it a shower or the rain? Ultimately it doesn't matter as it is a wonderfully tranquil listen with cascading keyboards and piano.
'Luis's Special Shells' is the most playful track on the album. At times it sounds like music for children. Rolling rhythms with clear melodies. It's something more, though. This is a very well thought out and complex piece of music. 'Dreamishappening' is the only non-instrumental track on the album; Ishmael Butler's vocals offer a surreal slant, but it's the added texture of his cadence that really elevates the track. It isn't so much what he says, but how it says it.
—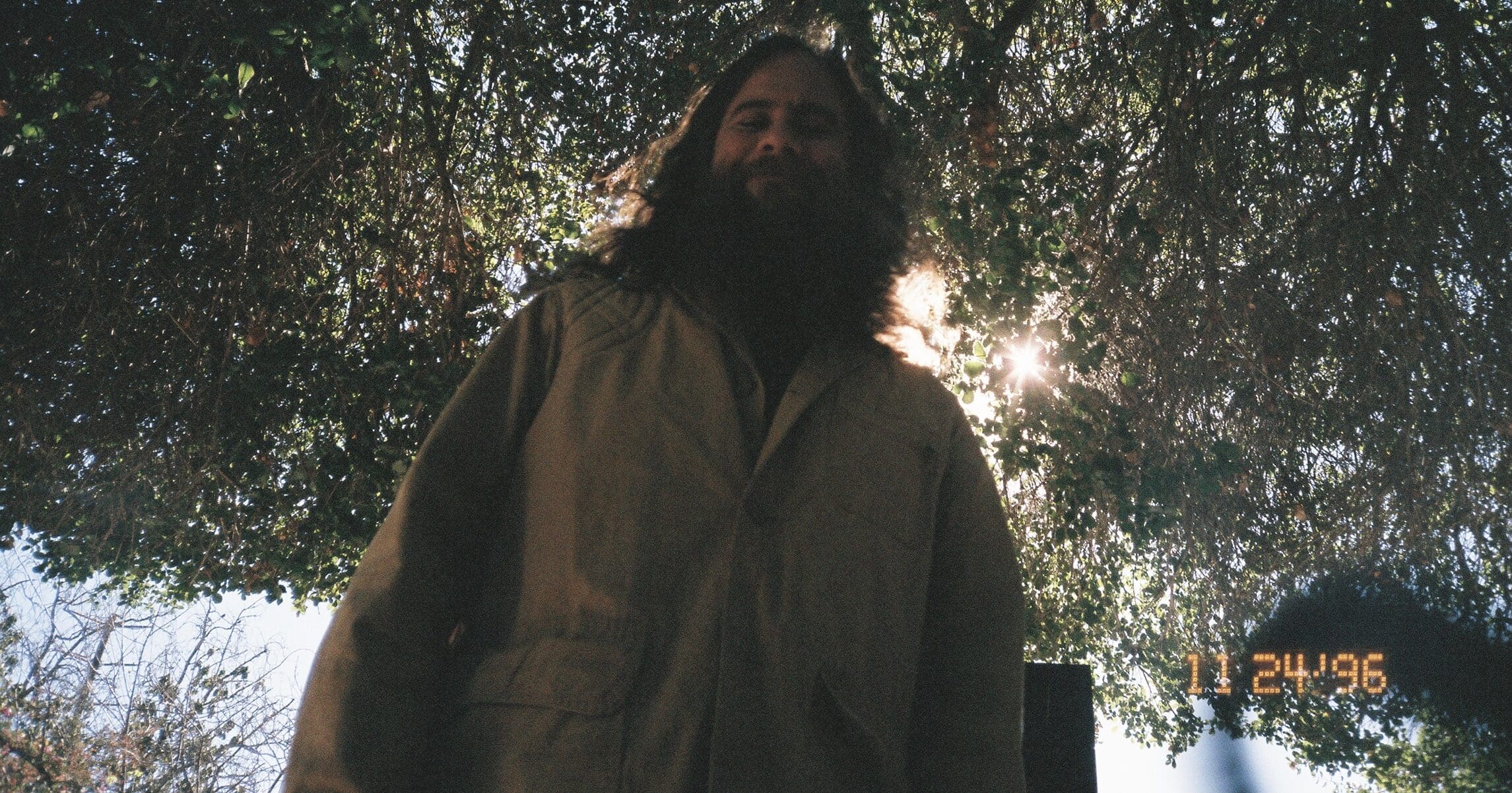 —
The album lives up to its title. 'Extra Presence' is an exceptional album. The music is a translucent filagree of the highest order. At times it casts no shadow yet leave a massive mark on you. 'In The Moment' is a hugely idiosyncratic affair. Skittering beats, and percussion, underpin some truly emotional horns. Yet when its finished you miss the ad-hoc time signatures.
Extra is in the title, and we definitely get the bang for our buck. 90-minutes of bang, but this is also an issue. The downside to the album is there are a few to many songs. It isn't a slog to get through but a few times during its duration I did check to see how far through we were. Individually there is nothing wrong with these tracks. In fact, on their own every track is fantastic, but when all 17 are combined it can take a toll on you. However, the album wouldn't be as powerful split into pieces.
Despite its length 'Extra Presence' is an exceptional album that gives more evidence as to why Carlos Niño deserves his place on the pedestal of modern music at the moment. It's an album that doesn't rush to get to its point, even if that point isn't always obvious. Niño gives his own productions, and his friends, time to grow and mature before cutting them off. It's a brave album that shows the pleasure that can be derived from just having fun and not worrying about the results.
While this might not be an album that graces many ends of year lists, and it really should, it is one of the most reflective and absorbing albums released this year. You might need some extra patience to understand its extra presence though.
8/10
Words: Nick Roseblade
—