Ama Lou is wiping the slate clean. A debut album is a key moment in any artist's life, but particularly for this multi-faceted Londoner. She's a songwriter and performer, arranger and executive producer – to say this is a heartfelt endeavour is putting it lightly. Spread across 15 tracks, 'I Came Home Late' is the sound of one of UK R&B's boldest voices coming of age.
'Caught Me Running' is a piquant opener, a slow-burning slice of soul music that is both determined and understated. Spartan in its treatment, Ama Lou places emphasis on the vocal – her first, and supreme instrument. 'No Safety' intersperses these aspects with some Millennial R&B aspects, the purring percussive ticks rolling underneath her Brandy-esque vocal. 'Tokyo Cowboy' is a wonderful early highlight, so filmic in its lyrical approach; in contrast, 'Frustrated' a plea from the heart, a moment of emotional directness.
—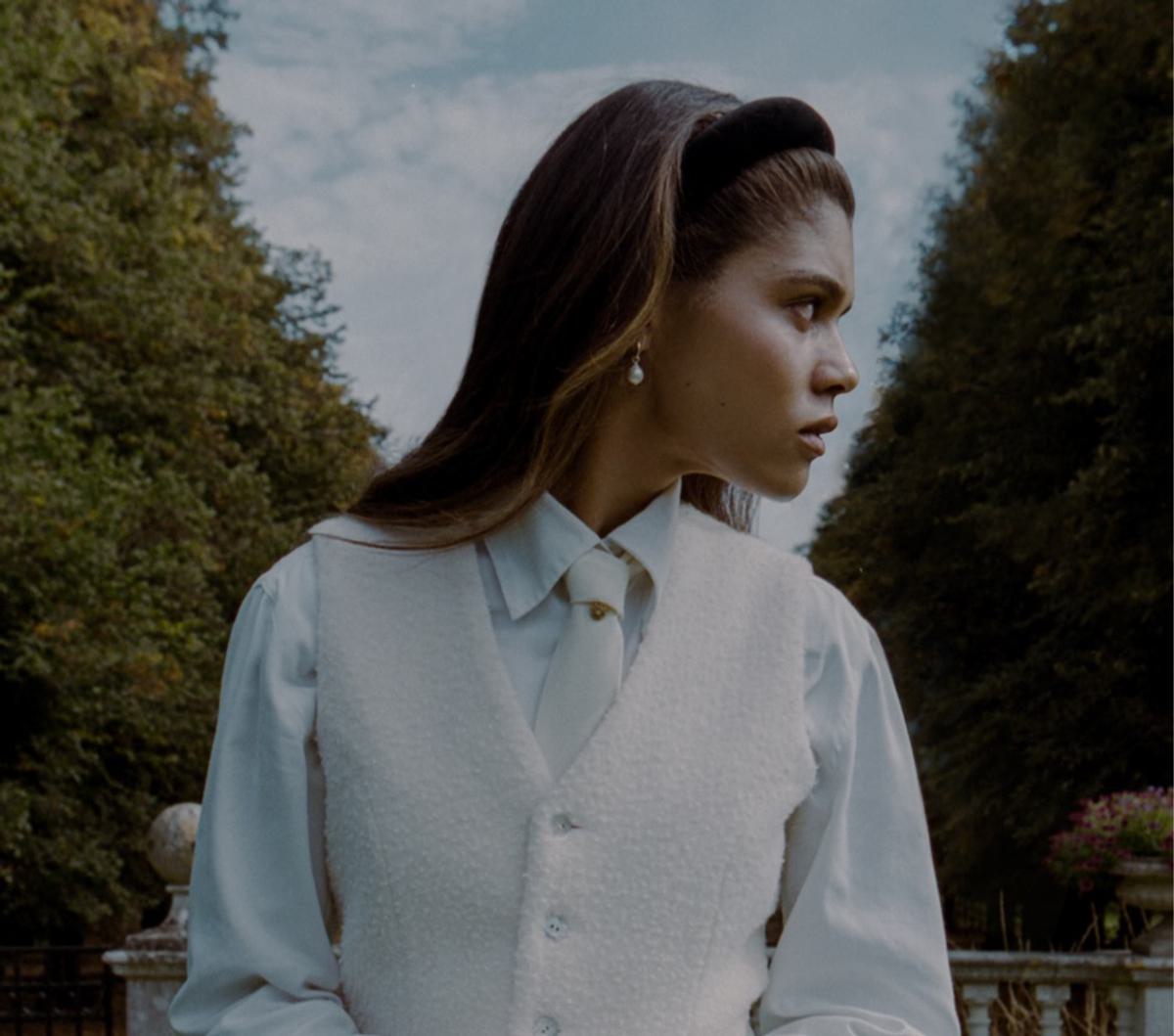 —
A labour of love, 'I Came Home Late' gives much for fans to feast on. It's 15-track span isn't wasted, with a fine mid-section – the run from 'Winter', 'Range '95' to 'YKWYZ' is sublime – illustrating Ama Lou's world-building prowess. 
The tender work behind 'Patience' is a heart-stopping moment, while the gripping word play on 'Real Life' is matched to a string section straight out of the Marvin Gaye playbook. Closing with the title track, 'I Came Home Late' is absorbing, supplying a huge amount of detail, and information. Often profoundly honest, this is an emotional treasure trove for fans – her artistry has never been in question, but rarely has Ama Lou had the chance to go so deep, to explore on such a profoundly intimate level. Seizing this opportunity, she's responded with a fine debut album – luxuriant in sound, it's a work to bathe in over time.
8/10
Words: Robin Murray