With the sun rising from the heavens to the soundtrack of coffee being brewed, it felt the right time to be sitting down with Lauren Spencer Smith in the inner workings of Southwark. London felt like it came alive during this interview, just like how it felt during her intimate show at Kings Cross venue Lafayette, as she began warming up for bigger and better things.
From the moment the interview began, Clash gained the impression that this was all just a normal day for the talented young artist. Even with a piece like this, she didn't stutter at the idea of it being weird. "I started doing music when I was 15. I had videos blow up. Even though I wasn't doing big interviews, I was still doing really small, local interviews. So now the interviews I do are just kind of on a bigger scale," she reflects.
Whether it be watching her parents get divorced so young or entering the music world as a teenager, her life is marked by a fighting spirit. She's been at this for a long time now, and one can only imagine where life will take her.
When it comes to Lauren's career, it all seemed to start overnight. But it took three years of viral videos to bring momentum to her career. Like many Gen Z success stories of late, it took one or two TikTok videos to blow up and truly show the world a new talent. Speaking on this, she explains: "It was a little bit overnight. 'Fingers Crossed', was definitely over a period of a month, it just got bigger and bigger and bigger. But it definitely had 10 million views overnight. I thought 'oh my God, it's viral'. I don't know what to do with myself. It was definitely overwhelming and just crazy, but because it was the first time that it was happening. It was so exciting and fun. So everyone was just so happy. But when I was about 15, I had a video that blew up on Facebook and got 40 million views. I took the song that I covered and I put it on Spotify."
—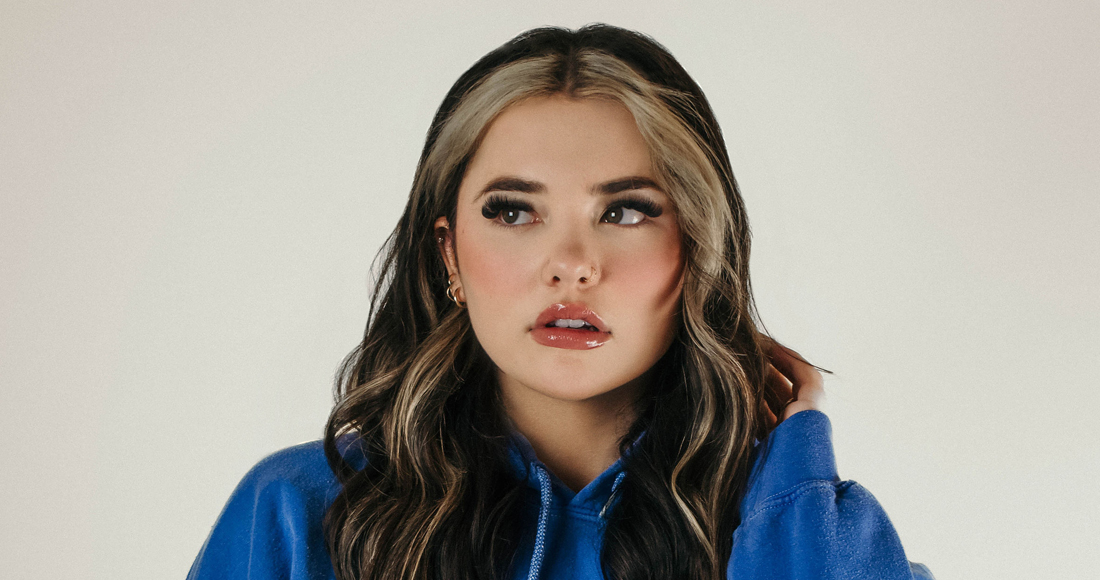 —
Even with an overnight viral moment, not many speak on how this can impact on the mental health side of things. It could be the simple things many don't think about: such as travelling across the world immediately or the need to stay consistent. Even if social media wasn't something to worry about, there's the pressure of being an artist in general. But with Lauren, it's slightly different. She outweighs the positives and negatives and makes sure she only works on herself. It's something to admire as not many 18-year-olds would get to that point on their own. Then again, Lauren is a different breed.
Lauren Spencer Smith was featured on American Idol and reached the live finals, which is where she was able to truly understand how much she wanted a career in music. Blocking out the noise of the comments on her and the music was what allowed her to have that tunnel vision. When discussing that moment in her life and how the world perceived her, her focus remains on her work. It's an admirable thing.
"There's somebody that's working harder than you," she says. "And you need to be the person that's out there working harder than everybody else. We never stop working. We're always working every single day. I would just like to go to Hawaii for a month and just be chill but I just feel like to be successful you have to work basically almost every day and always be on top of things. Every person who is extremely successful always works… I never stop working."
Words: Josh Abraham