Gunna has caused a sensation with new single 'Bread & Butter'.
At the start of 2022 the rapper was one of the hottest talents in America, tipped to breakout internationally. Then, however, authorities launched RICO charges against YSL, the label that is home to Gunna and Young Thug.
In all, 26 people were linked to the charges, which essentially held that YSL is an Atlanta street gang. Young Thug is still in prison, and waiting for charges to land, while Gunna was released after pleading guilty to racketeering and gang charges.
Gunna's statement on release pledged loyalty to his comrades: "While I have agreed to always be truthful, I want to make it perfectly clear that I have NOT made any statements, have NOT been interviewed, have NOT cooperated, have NOT agreed to testify or be a witness for or against any party in the case and have absolutely NO intention of being involved in the trial process in any way."
However a video of his testimony leaked, in which Gunna told prosecutors that YSL is a gang and that "YSL must end."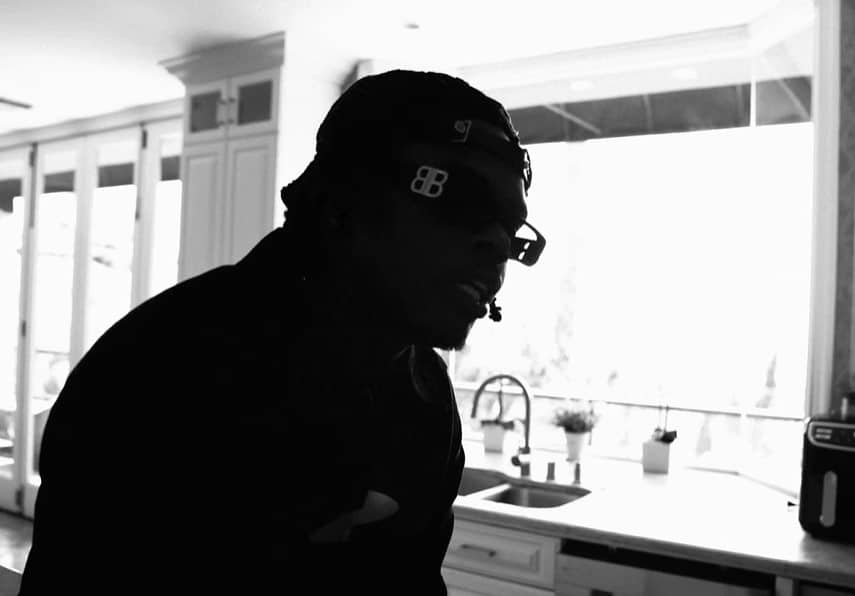 The widespread rumour online is that Gunna has cooperated with police, something that new single 'Bread & Butter' emphatically rejects.
The paranoid trap beat underpins his vocal, with Gunna rejecting claims of being a snitch in bars many view as being aimed at Lil Durk:
"Fuck I pay the lawyers all those mils for?/ Just so I won't have to say a word to dodge a railroad… Never gave no statement or agreed to take no stand on 'em/ On whatever you n***as on, then trust me, I'ma stand on it/ Lawyers and the DA did some sneaky shit, I fell for it/ On my Ps and Qs because, this time, I be prepared for it."
Gunna then seems to take aim at old partner Lil Baby, rapping: "You bitch-ass n***as got me as the topic of the chat/ You switched on me when you know you in business with a rat."
Check it out now.