The Rolling Stones were in a rocky place in 1968. While the summer of '67 may have been one long celebration of love and togetherness, the band found themselves under attack. A police raid at Keith Richards' home Redlands saw the guitarist and co-conspirator Mick Jagger up in court, at one point facing prison sentences.
Emerging from a year of LSD and inner consciousness, The Rolling Stones wanted to cut out the excess, and go back to basics. A band under siege, the pressure formed one of their most remarkable diamonds: 'Jumpin' Jack Flash'.
Released on May 24th, 1968, it's led by that pounding, unrelenting riff, coupled to one of Mick Jagger's most lascivious vocals. Chatting to Rolling Stone in 1995, the frontman reflected on the song's meaning: "It's about having a hard time and getting out. Just a metaphor for getting out of all the acid things."
—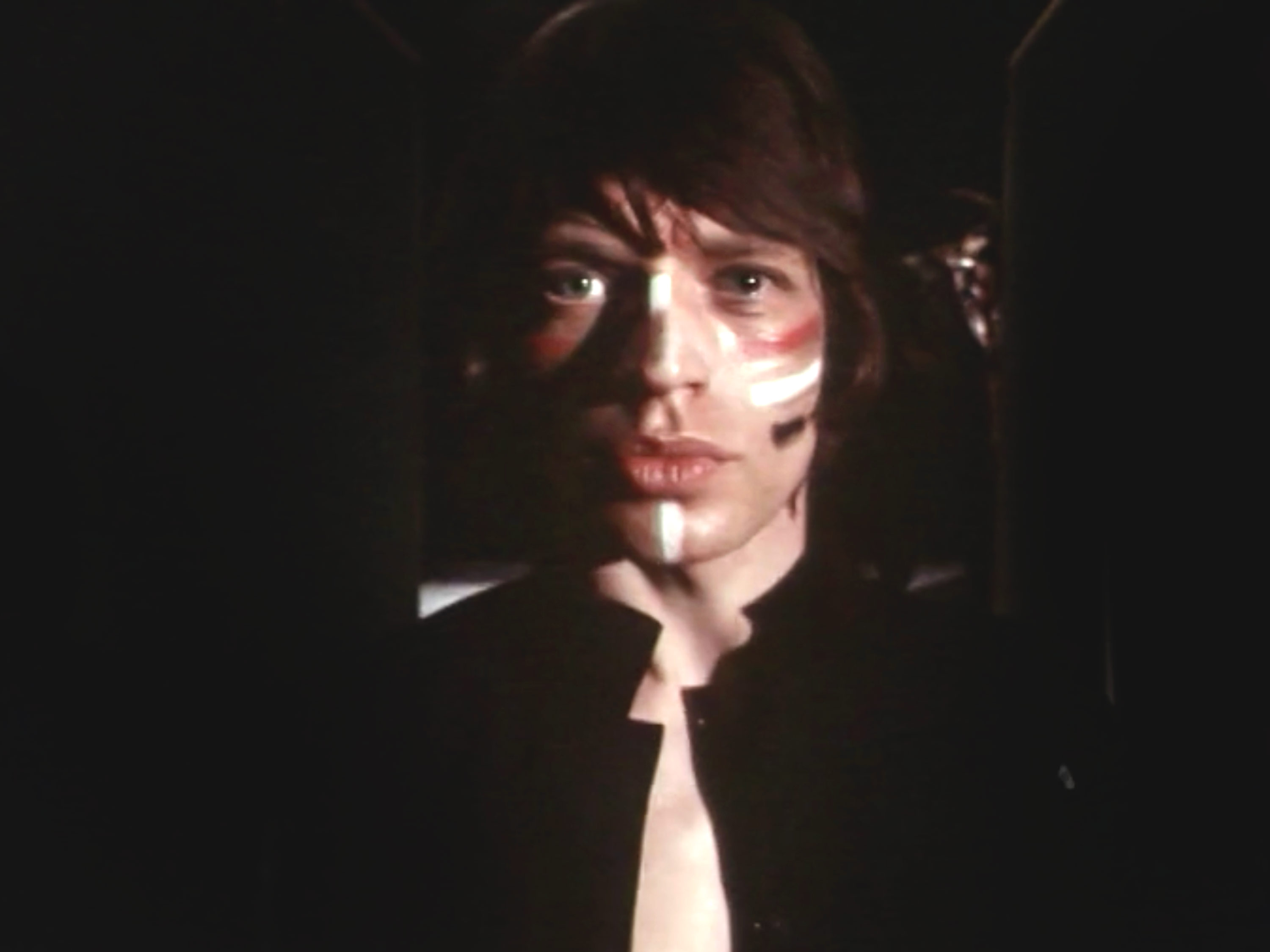 —
Escaping their acid phase, The Rolling Stones swapped the baroque flourishes that adorned 'Their Satanic Majesties Request' for something more pared back, as distilled as a bottle of Jack Daniel's. Ironically, the powerhouse riff came via absence – with Keith Richards and Mick Jagger otherwise disposed, drummer Charlie Watts joined bass player Bill Wyman and multi-instrumentalist Brian Jones for a loose-knit jam.
Indeed, in his autobiography Stone Alone the bass player makes the case for actually sculpting the DNA of the song's riff. During sessions with producer Jimmy Miller, the song rose and rose, arguably becoming one of the Rolling Stones' defining recordings.
"I don't want to impress any of my musical ideas or attitudes upon the Stones," Miller would say. "I just want to bring out all the natural talent they have. I want the Stones being the Stones."
—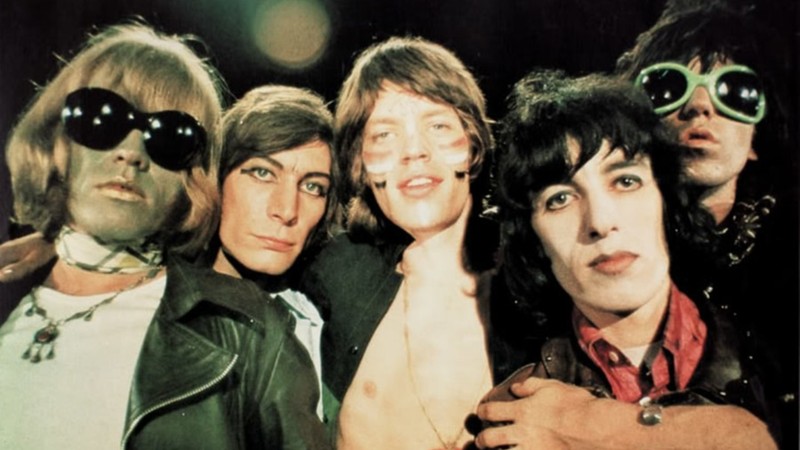 —
Keith Richards layered his guitars, utilising multi-tracking to craft a mosaic of different tunings. First a Gibson Hummingbird in D, then a guitar in Nashville tuning – a nod to his interests in country music – before adding a second acoustic.
The iconic introduction was recorded on a tape machine, before being jammed back into the system – the distorted impact becoming a feral part of 'Jumpin' Jack Flash'. "I'd discovered a new sound I could get out of an acoustic guitar," Keith explained. "You'd overload the Philips cassette player to the point of distortion so that when it played back, it was effectively an electric guitar. You were using the cassette player as a pickup and an amplifier at the same time… In the studio, I plugged the cassette into a little extension speaker and put a microphone in front of the extension speaker, so it had a bit more breadth and depth, and put that on tape… The band all thought I was mad, and they sort of indulged me. But I heard a sound that I could get out of there. And Jimmy was onto it immediately."
Recorded at Olympic Studios in Barnes, the song effectively launched The Rolling Stones' second phase. "Suddenly, between us, this whole new idea started to blossom, this new second wind," said Keith Richards. "And it just became more and more fun."
—
—
Yet this era would also be tinged with darkness. The Rolling Stones played NME Pollwinners Party on May 12th, and the show would represent Brian Jones' final public performance with the band – he would die the same year.
Released on May 24th, two videos were sculpted for 'Jumpin' Jack Flash', a sign of the medium's emerging importance. Film maker Michael Lindsay-Hogg was hired for the shoots, and when it took some considerable time for his invoices to be cleared the band ordered a closer look into their finances, led by then-manager Allen Klein. As it transpired, The Rolling Stones were almost bankrupt.
The music, though, is priceless. 'Jumpin' Jack Flash' has been used countless times in modern cinema, with Martin Scorcese practically turning it into a personal motif. Performed more than 1100 times in concert, it ranks as one of The Rolling Stones' most iconic songs.
So, one more time…