Soundsystem legend Jah Shaka has died.
The system pioneer was born in Jamaica, part of the post-Windrush wave of Caribbean immigration which so enriched this country. Based in South East London, he melded the Rastifarian term for God with the legendary Zulu leader to become Jah Shaka, spearheading one of the city's most popular sound systems.
A by-word in cultural excellence, Jah Shaka paid supreme attention to sound, giving his system a boost that others lacked. Tapping directly into Jamaican culture, he also looked to the UK, becoming a focal point for African-Caribbean communities in London and beyond.
A key player in bass culture, Jah Shaka featured in seminal 1980 film Babylon, and stayed true to the spiritual elements inherent within dub and roots reggae even as Jamaican music strayed towards the more lavish colours of dancehall and ragga.
An inspirational figure, his influence – both direct, and more subtle – arguably changed the face of British music. Grime pioneer Wiley, for example, recalled sitting outside a Shaka dance in the 80s, feeling the Earth rumble under his feet.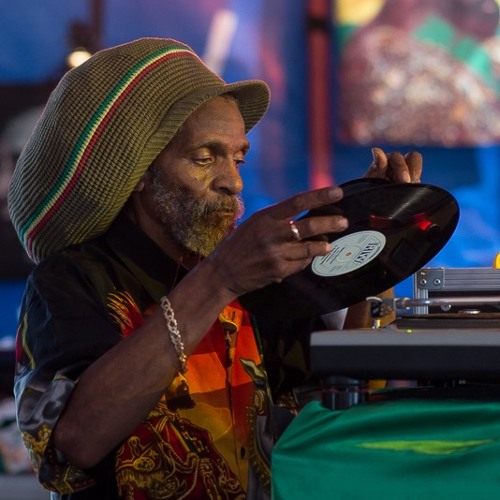 Countless producers, DJs, and MCs worked with Jah Shaka over the years, testimony to his spirit, and his ability to draw the best out of those around him.
News of Jah Shaka's passing was confirmed by a number of sources.
Trevor Jackson saluted his impact, commenting: "Had a lot of wild club experiences in my time but nothing could beat stumbling into the Rocket hazy headed & bleary eyed becoming overwhelmed by the power of bass. Formative years, divine sounds, THE master."
Jumpin' Jack Frost added: "The king of Kings has left us. The greatest soundman that ever lived."
Bass abstraction guru The Bug commented: "So sad to read Jah Shaka has departed this planet.. Rest in peace. A heroic figure who kept Dub alive, when few cared… I spent many all nighters being transfixed by his passion and selections.."
Farewell, Jah Shaka – enjoy your next journey.