Faithless founder and vocalist Maxi Jazz has died.
The musician co-founded the dance group alongside Rollo and Sister Bliss, fusing trip hop, house, techno, and more. His inimitable spoken word vocals became their hallmark, with Faithless achieving massive global success.
Debut album 'Reverence' landed in 1996, with second album 'Sunday 8PM' spawning the huge chart hit 'God Is A DJ'. Festival favourites, Faithless called it quits in 2011 with their 'Outrospective' album, before returning in 2015.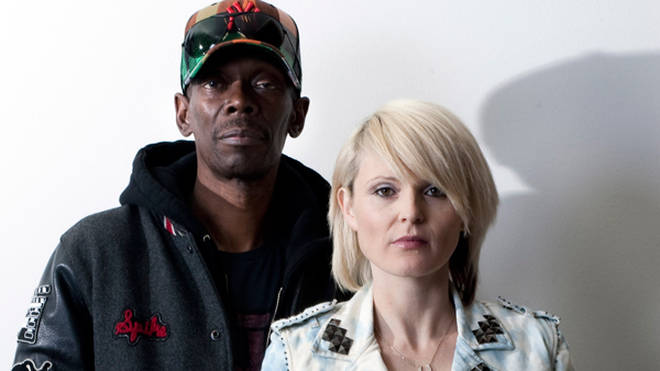 Maxi Jazz declined to join further ventures after 2015, but was thanked for "passing the baton" on Faithless' most recent album 'All Blessed' came in 2020.
News of Maxi Jazz passing was confirmed by Sister Bliss. Maxi Jazz passed away "peacefully in his sleep" last night; he was 65 years old.
Sister Bliss comments…
We are heartbroken to share that Maxi died peacefully in his sleep last night. Sending love to all of you who shared our musical journey. Look after each other y'hear.
The official statement from Faithless reads:
We are heartbroken to say Maxi Jazz died peacefully in his sleep last night. He was a man who changed our lives in so many ways. He gave proper meaning and a message to our music. He was a lovely human being with time for everyone and wisdom that was both profound and accessible.
Rest in power, Maxi Jazz.