American singer Bobby Caldwell has died, it has been confirmed.
The singer was 71 years old; news of his passing was initially reported by A. Scott Galloway, before being confirmed by his family. Bobby Caldwell passed away at home, surrounded by family.
Born in Manhatten, Bobby Caldwell was brought up in Florida. Besotted by R&B and soul from a young age, he became rhythm guitarist for Little Richard in the early 70s, learning from an artist whose profound love of gospel music is often overlooked.
Working the barroom circuit for a number of years, Bobby Caldwell penned a record deal in 1978, and set about recording his self-titled debut album. The label pushed back, feeling it lacked a single – within 48 hours he had constructed the soaring hit 'What You Won't Do For Love'.
Given a full release, the single became a colossal success, particularly among Black American listeners. Curiously, the label sought to hide the fact Bobby Caldwell was white – and his initial shows came as a surprise to his audience.
—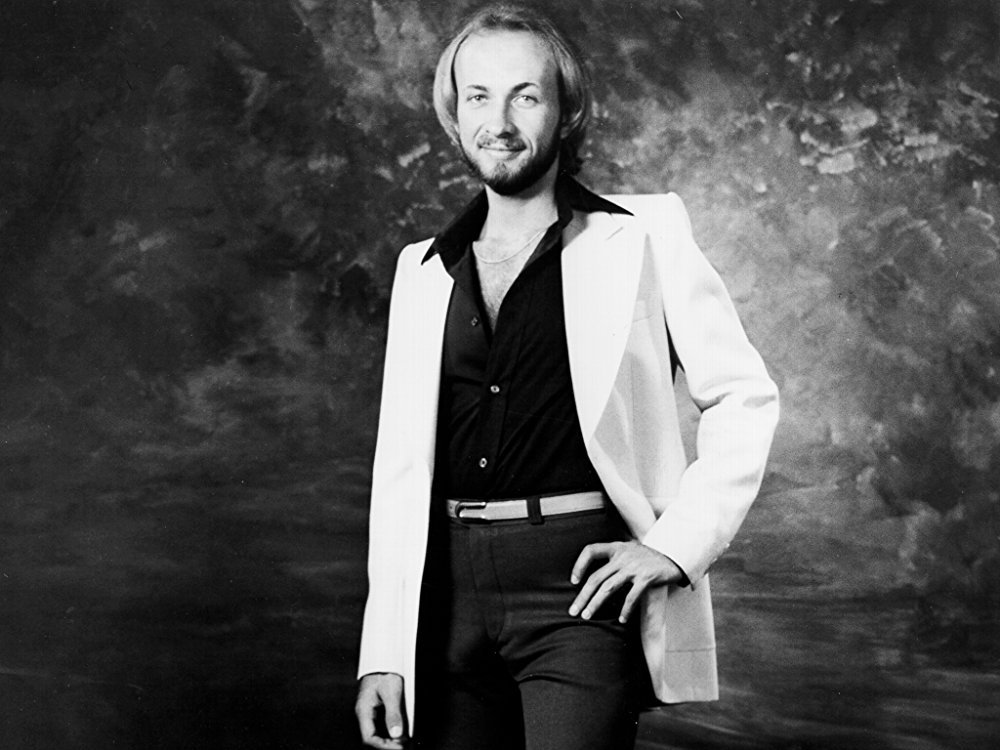 —
A huge fixture on the R&B charts, he broadened into adult contemporary, before spending the 90s focussed on Big Band classics. Achieving enduring popularity in Japan, his final album – 'Cool Uncle' – came in 2015.
Bobby Caldwell's death was confirmed by his wife Mary, who writes:
"Bobby passed away here at home. I held him tight in my arms as he left us. I am forever heartbroken. Thanks to all of you for your many prayers over the years. He had been "FLOXED," it took his health over the last 6 years and 2 months. Rest with God, my Love."