Rolling Loud is gearing up for its debut in Portugal this July.
Hailed as the world's biggest hip-hop show, the mainstage is inviting the likes of J. Cole, A$AP Rocky and Future to Praia De Rocha Beach for a heavyweight line-up.
Sharing its global reach with Miami, New York, Netherlands and Toronto, the festival takes a turn in spotlighting heavyweight US and UK rap figures. Bridging the magnetic relationship between the two, it's a mergeance that has felt long overdue considering their mutual gravitation towards one another.
Dipping into the alternative, trap, drill and dancehall, the festival looks towards the universality of music in the old and new. Extending itself between grime spearheads Skepta and JME to the Soundcloud era of Lil Yachty and Lil Uzi Vert, Rolling Loud has proved a quick evolution since its birth in 2015. Starting off as a one day festival founded by Matt Zingler and Tariq Cherif, the masterminds have been pushing for larger capacity and appeal, now hosting Coachella-sized events across continents.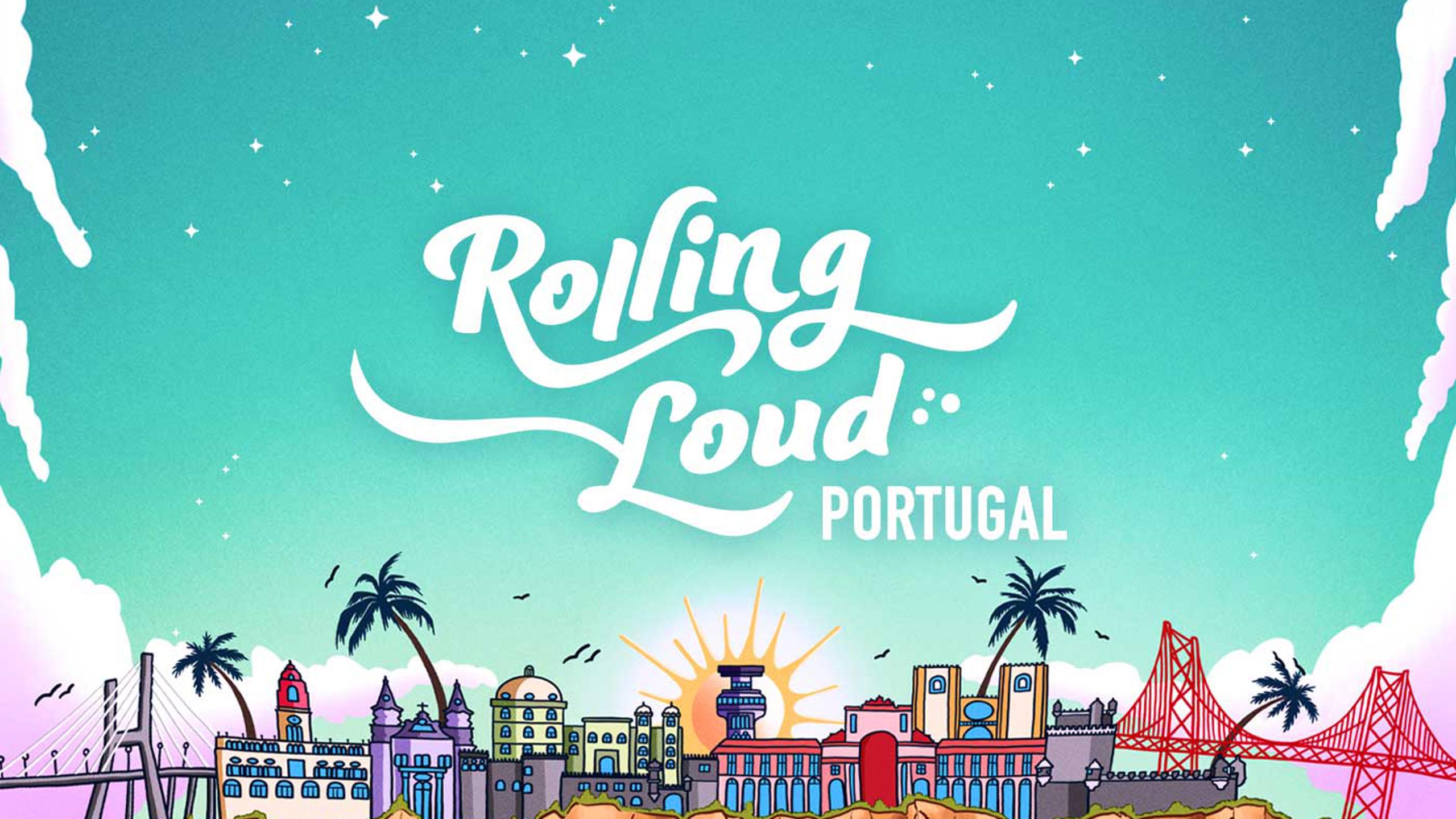 Other highly anticipated performances will be held by the charm of Jack Harlow, the punk rebellion of Rico Nasty, Playboi Carti, AJ Tracey and Roddy Ricch. Renown for its surprise appearances, fans will undoubtedly be expecting the unexpected as the festival now occupies a leading holiday destination in Europe. Taking charge as selectors, Scheme, Five Venoms and Charlie Sloth will be weaving their magic between sets to serve a heavily-charged crowd.
With blazing bars, hard-hitting bass and viral memories up their sleeve, Rolling Loud Portugal is set to break boundaries for hip-hop.
Rolling Loud will be taking place between June 6th – June 8th. Tickets available here.
Words: Ana Lamond