Breaking The 4th Wall: Ruel On His New Album
Australian sensation explores more intimate and personal musical proposals…
At the age of 15, the Australian singer Ruel released his first EP 'Ready', a heartfelt project to introduce himself to the world. Considered a pop prodigy, Ruel released three more EPs and won the title of youngest artist to sell out the Sydney Opera House — twice.
Now, at the age of 20, Ruel has released his debut album, the long-awaited '4th Wall', in which the singer explores more intimate and personal musical proposals. Balancing optimistic manifestations and deep emotions, the album is a record of the artist's maturation that presents an intense and inspiring musical experience.
—
—
For Clash, Ruel talked about the journey that spanned the last three years to finish his first album. "I started the creative process around January 2020, right before the pandemic, and I flew about to start writing the album, and I watched two films. That kind of changed my perspective on films in general. And I'd been kind of", he says through zoom.
Inspired by his life, Ruel also found in cinema the inspiration he needed to write some of the songs. "I wasn't such a movie buff before," he reflects. "But then as soon as I kind of watched these movies, I was like, oh, I need to watch more of this sort of cinema, which with The Truman Show and Fight Club, there were films that kind of break the fourth wall. And when I was riding, I was running out of inspiration in my own life to write about. So I was like, well, why didn't I try to take something from these films that made me feel so much? And that's how a lot of the songs came to be on this record."
Although the album still has the musical characteristics that Ruel uses in his songs, 4th Wall is less R&B and pop, a change that has been noticed by his fans. Even though he listened to a lot of different music, the maturity that Ruel acquired during the pandemic was crucial for his musical style to change. "I think it was maturity," he says. "My taste changed like drastically throughout the pandemic as well as I was getting older. I was listening to a lot of different music, a lot more kind of singer-songwriter folk. That instead of like R&B and pop. So that's probably why the vibe changed a little bit."
—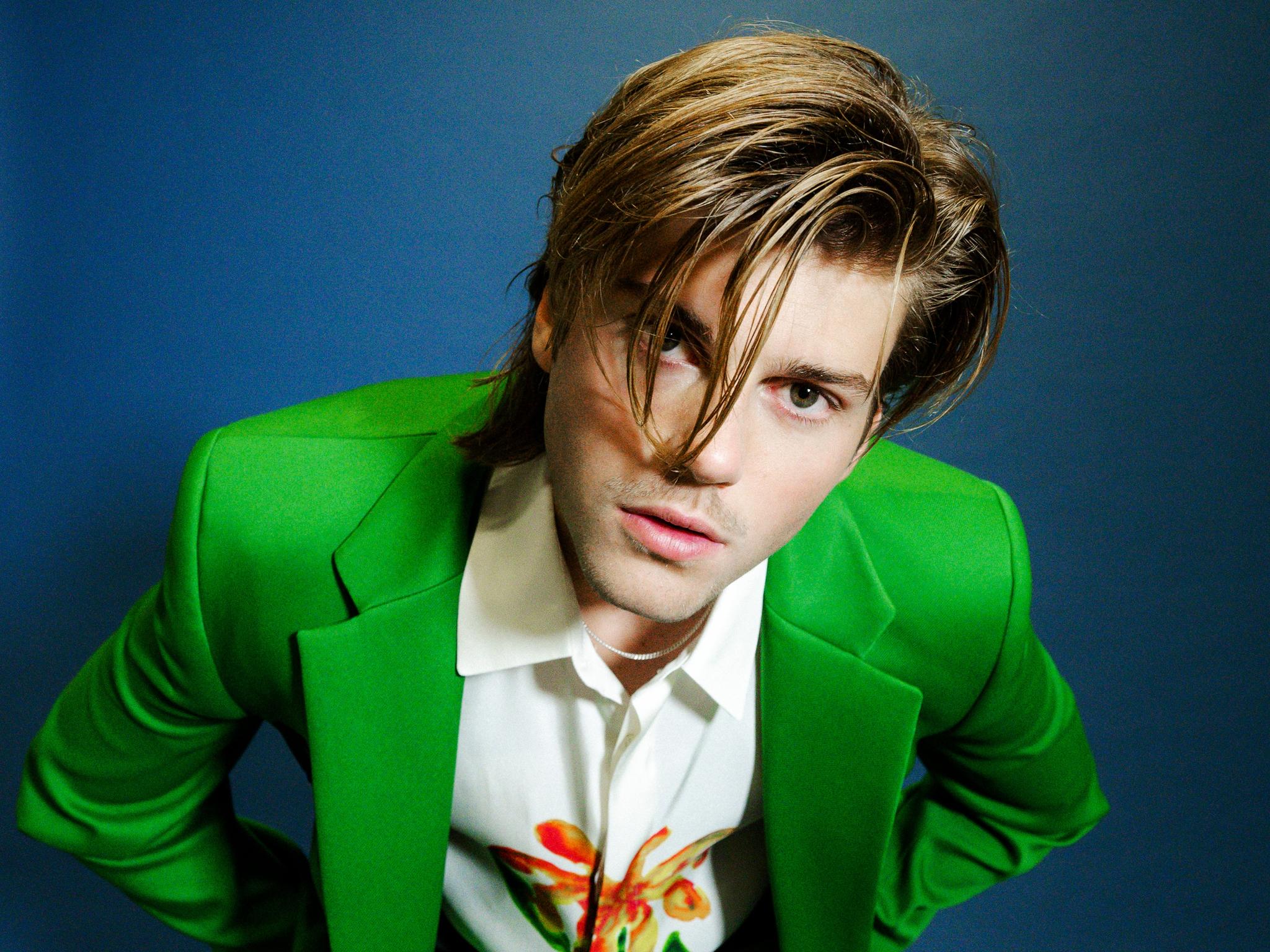 —
'4th Wall' features bold and passionate songs that make the album exciting and, at the same time, a cinematic experience. When asked about the song he enjoyed writing the most, Ruel replies:
"Probably the song 'Lie' I enjoyed writing the most. I think that one was the most like, instantly gratifying and rewarding. Like, as soon as we wrote it, it took like, you know, 45 minutes to write it. And then we're all like, oh my god, it's finished. So we've actually written the whole thing right here now and all the harmonies in the vocal production and arrangement just came so easily and when it's easy, it's usually your favourite".
Ruel kicks off his world tour on April 14th, starting in Australia. Although he has no specific ritual to do before going on stage, the singer values just concentrating on what he has to do. "I do my warm ups," he says. "I try to relax and just think about what I gotta do really. And then, when I'm out on stage, I forget about everything and then just end up letting it flow…"
Talking about places he has never visited, Ruel said he really wants to visit certain places, such as South America and some places in Asia. "There's a bunch of places in the US that I've never been to, a bunch of uncharted territory. We're gonna go to South America at some point. I'm very, very excited for a few places in Asia I've never been to. It's gonna be fun!"
—
—
'4th Wall' is out now.
Words: Isadora Wandermurem / @dorawandermurem